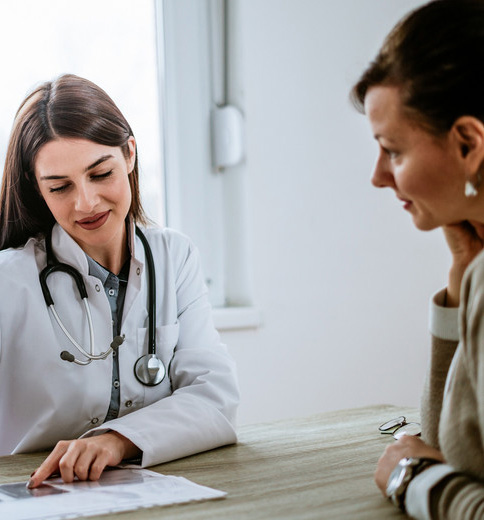 Preconception testing including the option for screening to detect whether you carry inherited health conditions you might pass on to your child

Ovarian reserve labs

Endocrine labs

Ultrasound evaluation of the uterus and ovaries/antral follicle count

HyFoSy HSG to evaluate the uterine cavity and patency of the fallopian tubes: HyFoSy using ExEmFoam is a simple ultrasound procedure in which foam is instilled into the uterus and through the fallopian tubes to determine whether the tubes are open. It is a safe and reliable alternative to traditional HSG which uses X-rays and iodine-based contrast dye.
Natural cycles, timing intercourse

Ovulation induction using oral and/or injectable medications

Cycle monitoring with ultrasound and/or ovulation predictor kits

Trigger injections

Partner and donor IUI

Luteal phase hormonal support

Early pregnancy monitoring (up to 8-10 weeks gestation)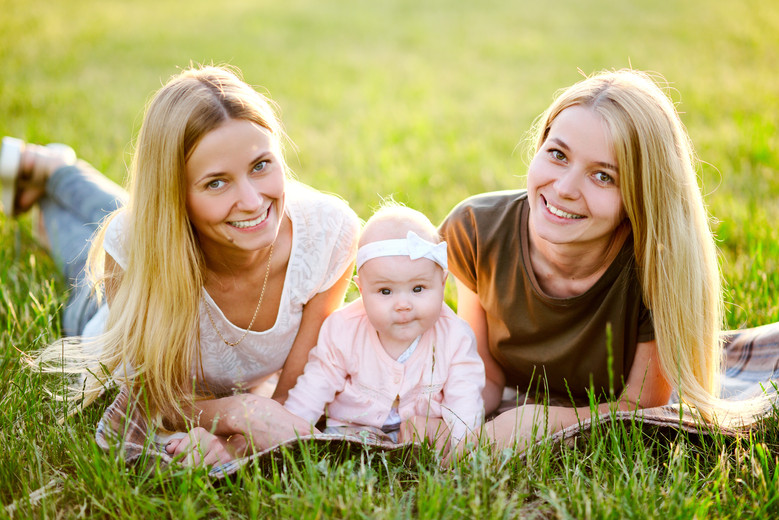 Contraception management including birth control pills, patch, vaginal ring, injectables and IUD insertion and removal

Annual exams and pap tests

Vaginal infections

STI testing and treatment

UTI

Anxiety and depression
Patient Experiences
Kind Words
My name is Shelby and I saw Eliza today after a not so great experience at a well known busy fertility. She spent so much time with me assessing my medical history, my fertility history and even my husbands and family. She answered all of my questions and I love how personalized my care is with her. I feel so much more confident in my care plan thanks to all her guidance. 10/10 recommend!
~ Shelby S.
Eliza and her team are awesome. They are kind and caring. From the first time talking on the phone with her to every single time I call her or message her passion for helping with this journey blows me away.
I truly could not have asked for a better person to start off the journey of figuring out our fertility problems.
I would and do suggest them to anybody struggling with fertility or even someone who just wants to make sure their egg count is ok and ovulation is going to plan.
~ Alexa H.
I have only been working with Eliza for a short period of time, and she has already gone above and beyond for me on more then one occasion. I can't begin to say how much I appreciate her helping me through this incredibly stressful infertility journey. She truly cares about her patients, and wants to do everything she can to help you succeed! I highly recommend her!
~ Ashley M.
Online scheduling available now.
Evening and weekend appointments are available. Free phone consultations for prospective patients.