Lower-tech Fertility Care,
IVF Monitoring and Women's Health
"Our greatest wish is for you to have the family you desire."
Eliza Martin, Owner & Nurse Practitioner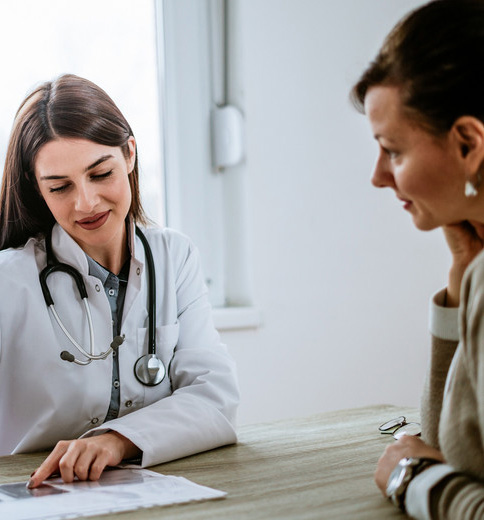 Our Services
Fertility Assessment
We offer complete fertility assessment including endocrine testing, preconception labs, ultrasound evaluation of the uterus and ovaries, SonoHSG to evaluate the uterine cavity and fallopian tubes and semen analysis.
Our treatments include ovulation induction, cycle monitoring, trigger injections, timed intercourse, partner and donor IUI and early pregnancy monitoring.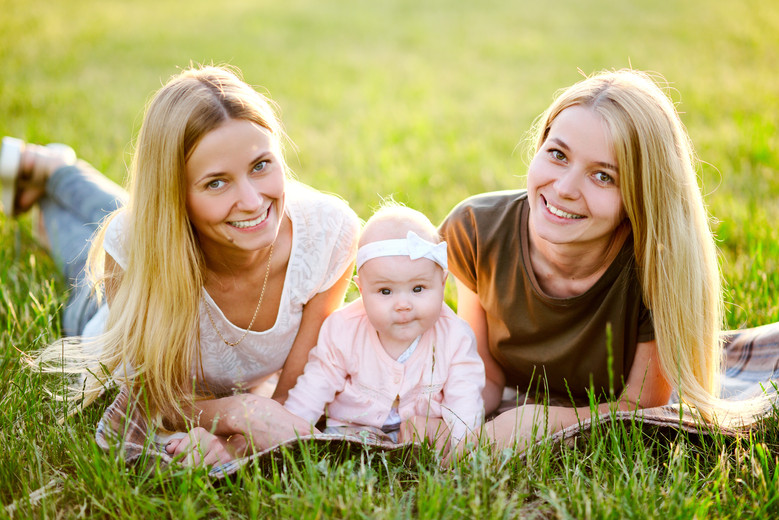 Our women's health services include contraceptive counseling and management including placement and removal of IUDs and implants, testing and treatment for STIs, vaginal infections and UTI, pap tests and more.
benefits of our services
Why Us
Lower Tech
IVF is not for everyone. We specialize in lower-tech, less invasive options that are easier on your body.
Less Costly
Our treatments are less costly than the same treatments at other fertility centers. Easier on the wallet and often successful in appropriately selected patients. 
Intimate Experience
We know that in larger clinics patients can feel lost in the shuffle. Our small team will help you with compassionate and personalized care and attention.
"After going through the IUI process a few times at another clinic, I started looking for fertility services that could reduce the stress of this process (it's all about timing!) and for a clinician who would be available to provide expert advice throughout the process. I was VERY fortunate to discover First Steps in Edmonds, WA. The owner Eliza has worked in this field for many years and was able to address all my questions and concerns. And I highly doubt you will find better customer service at any other fertility clinic! She has followed up with me various times in this process, anticipating my needs, and ensuring me that I can reach out with any questions. There was zero stress involved when receiving care. It was such a relief."
Shawna K.
Online scheduling available now.
Evening and weekend appointments are available. Free phone consultations for prospective patients.